Why do millions of tourists swarm this country every year? Why are hotels in France ever on demand? Why is moving to France so attractive?
The aesthetic architectures, art museums and monumental Basilicas are more than reasons for the high numbers. Many tourists, however, are passionate about touring a country which is richly known for its heritage, culture, arts and literature. That is what makes France the most visited county in the world.
There is a lot to study and plan before-in-hand when one wants to tour France. Planning for a worthy travel to France depends on certain key factors.
How much time will you be able to spend in the country?
Where to visit and what activity to do in France largely depends on the time frame of your visit. Some tourists take a big holiday of few months while others plan a short weekend trip. A long tour can certainly make you get to even many off-beat locations like country sides, valleys and gorges. Roya valley in the Alphs and Gorges du Tarn are not be missed if you have enough time in your hands. However, majority of tourists ideally spend anywhere between a week to ten days in France in which case, you can do selected sight-seeing only.
What kind of places interests you?
There are extensively diverse places to visit in France – tourism in France will include: museums, castles, beaches, mountains, villages, basilicas and theme parks. A few in the family would want to roam around the beaches leisurely, others might like spending quiet times at the museum while children would feel excited about theme parks. So your visit should have an ideal plan to cover everybody's interest. It is a good idea to make a list of favorite places and then sit with your family to tick mark the ones which get high votes.
Get started!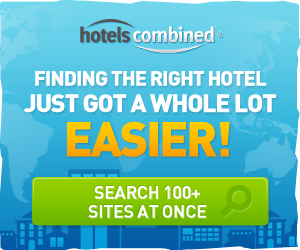 Simply start your trip to France with virtual tours on the internet. Know the places and what it can offer you. Check out the expenses for stay, food, travel and shopping. Find out the distances between places. Having a guide in hand for train information can help you during your visit. It is important to have knowledge of the weather in your chosen place at the time of your visit. Reading travelogues and blogs on France tours can get you experiential information. What many visitors miss out to do prior to their visit is to check if there are any festivals and carnivals happening in the cities they will be visiting at the time of their visit. All these should make a pretty good start.